Some Tips On How To Take Control This Season
Aaaahh… the holidays. By many accounts, the last two months of the year are its most wonderful. November and December conjure images of idyllic snowfalls, cozy blankets by the fire, Hallmark movies, delicious food (and all of our favorite holiday drinks, of course), and giving and receiving beautifully wrapped presents.
But, as is common in life, our expectations don't always match reality. That picturesque snow turns out to be one of Cheyenne's famous sideways blizzards with a windchill of -30 (try taking a romantic sleigh ride in that!) Yes, the family gathers, but so do those pesky family disagreements. And with trying to find holiday gifts amid increasing prices and decreasing product availability, who has time to cozy up and watch a Hallmark movie these days?
The good news is that even amid uncertain times, we can still find ways to enjoy the holiday season instead of becoming ugly-sweater-wearing vessels of frazzled stress. Here are five tips from our therapists on how you can take back some control and try to make the holidays what you'd like them to be this year.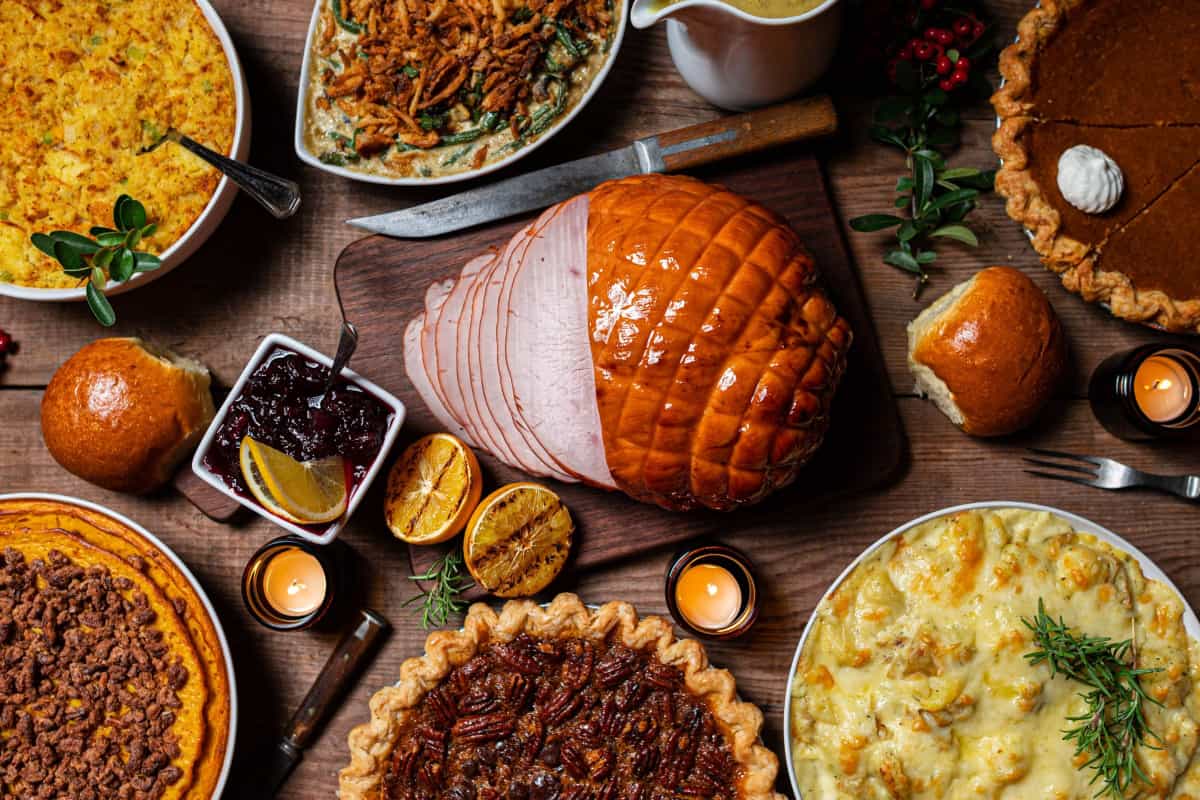 Take Care Of Yourself
It's easier said than done, we know, but this is one of the most important things you can do to not only keep your head above water, but actually thrive. The objective of the holiday season across most cultures is to bring joy; and yet, for many, this can be the most difficult time of the year. If you are struggling with feelings of hopelessness, despair, anxiety, or worthlessness, please – PLEASE – get professional help from a licensed, professional therapist or counselor that you can trust. This doesn't have to be long-term. Some people just need a little extra help to get through the last few weeks of the year, and there's no shame in that. When in doubt, reach out.
Whether or not you're currently fighting a battle with mental illness, make time to take care of yourself. Get adequate sleep (at least 7 consecutive hours per 24-hour period for most adults, and more for teens and children), eat nutritious meals and snacks, make time for exercise, and set aside some time to yourself each day to enjoy an activity that you find fulfilling and relaxing. This can be anything from reading a book in a warm bath to playing fetch with your dog to whittling away on a woodworking project. And perhaps most importantly, don't feel guilty about doing these things. You cannot help others and get the most out of your life without first taking care of your needs.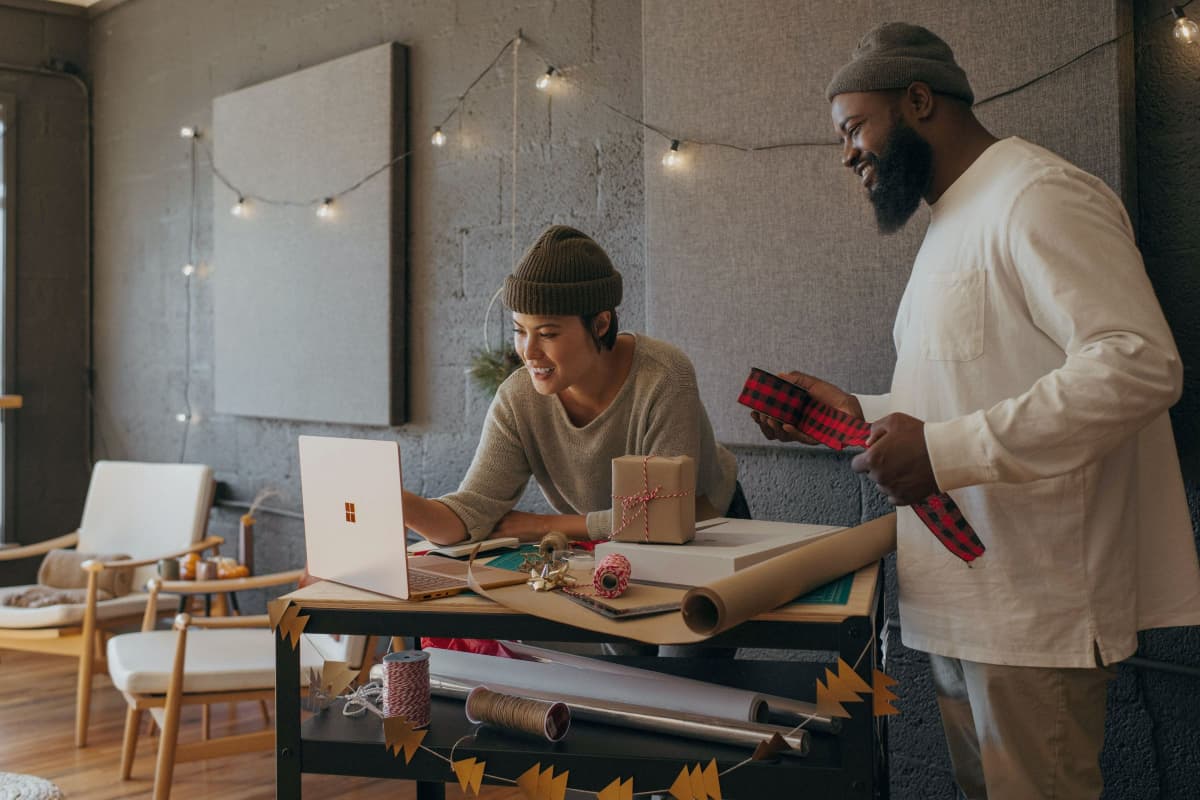 Give
Once you're in a good place mentally, physically, emotionally, and spiritually, one of the best ways to find deep meaning, joy, and peace during the holidays is to find ways to serve and give. This principle applies in all times of life, but often needs are more apparent during the holiday season, making ways to serve and give a lot easier to find. You can volunteer your time at the local soup kitchen, animal shelter, or nursing home. Read to children at your local schools, daycares, or preschools. If you're feeling ambitious, team up with others to organize a canned food drive, gift drive, coat drive, or Thanksgiving dinner drive. And, of course, don't forget the impact that your actual holiday gifts can have on others, no matter how humble they might be. That card that your preschooler made and your toddler scribbled all over might have the power to lift the spirits of people at your local nursing home more than you'll ever know. 
Remember: all things in moderation. Volunteering your time, talents, and energy is a wonderful thing, but make sure you keep it in balance with the other priorities you're hoping to achieve during the holidays. And don't let it get in the way of your sleep, nutrition, or exercise!
Stay Off Social Media
We suspect there are parts of us that have always known how destructive social media can be to our mental health. But recent incidents and whistleblower complaints have made it an issue that we can no longer afford to ignore. If you're having a hard time at all during the holiday season (and even if you aren't), please stay off or limit your social media consumption. We realize that might be ironic since it's likely that you found this article on Facebook, but we beg you to take us seriously. 
Social media encourages comparison, and comparison almost always leads to unhappiness and dissatisfaction. Too often, we find ourselves comparing the messy reality of our lives to the picture-perfect images that others share online. We fail to realize that they, too, have a behind-the-scenes – and that it's just as messy as the one we're living! Social media, especially in teenagers, directly contributes to anxiety, low self-worth, and depression. And this trend often worsens around the holidays.
If you're a teen, talk to a trusted parent, caregiver, pastor, or teacher about setting good social media boundaries and then stick with them. If you're in a position to help a child or teen, talk to them. Come from a place of curiosity and seeking to understand their perspective. Doing so will help build their trust so that you can work together to seek appropriate solutions. If you're a parent, model responsible social media behavior. More often than not, this will mean putting your phone down, signing off, and being actively engaged in the real, messy, meaningful, beautiful life that's happening around you in real-time. We promise that if you turn off or restrict your social media usage during these upcoming weeks (say, only checking your Facebook once per day and spending ten minutes or less on it), you will see a positive change in your mental state.
Above all, be kind to yourself this holiday season, and be kind to others. We've gone through a whirlwind of a couple years and we're all stretched thin. Do your best to set realistic goals and expectations for yourself, don't feel bad when you feel bad, find healthy ways to give, and don't shun being on the receiving end of things. If you are struggling, please reach out to us at (307) 631-5574.