Confidential Mental Health And Therapy Services
a caring and reliable COunselor in Cheyenne, Wyoming
At Capitol Counseling, we strive to be trusted counselors in the Cheyenne, Wyoming community. We offer a wide variety of services, including addiction recovery, couples counseling and family therapy, play therapy and more! Whether your needs are big or small, we have the tools to help you find your way again. Our licensed, experienced counselors are devoted to your success, and will spend the time and energy it takes to help you heal.
Our mission is to provide a welcoming environment that allows for the greatest amount of healing. We genuinely believe that no need is too small and no voice is too quiet to be heard. Every person, couple, and family has amazing potential, and we're here to help you reach yours. We are counselors who care about our Cheyenne, Wyoming community, and want to better it by assisting its people however we can.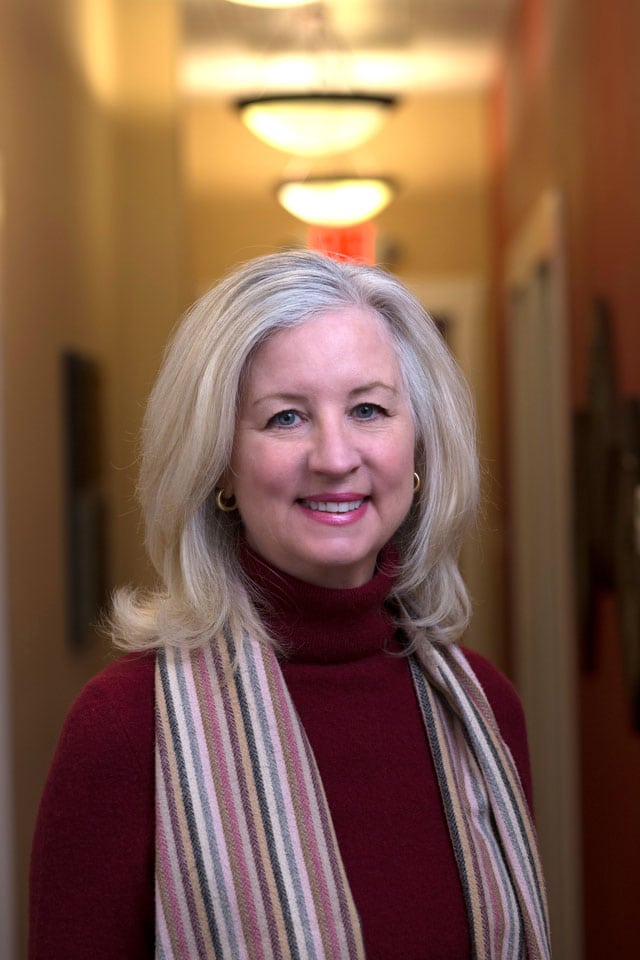 Susan Byrne-MS,LPC,NCC
Therapist/Owner
Susan's main focus is to help people become more aware of their unlimited potential. She sees her clients as individuals who have the power to change their own lives for the better, and she wants to help them do it! An alumni of South Dakota State University, Susan recieved her Master's of Science in both counseling and human resources development. She has over fifteen years of experience as a counselor and specializes in individual, couples and family therapy, and clinical hypnosis.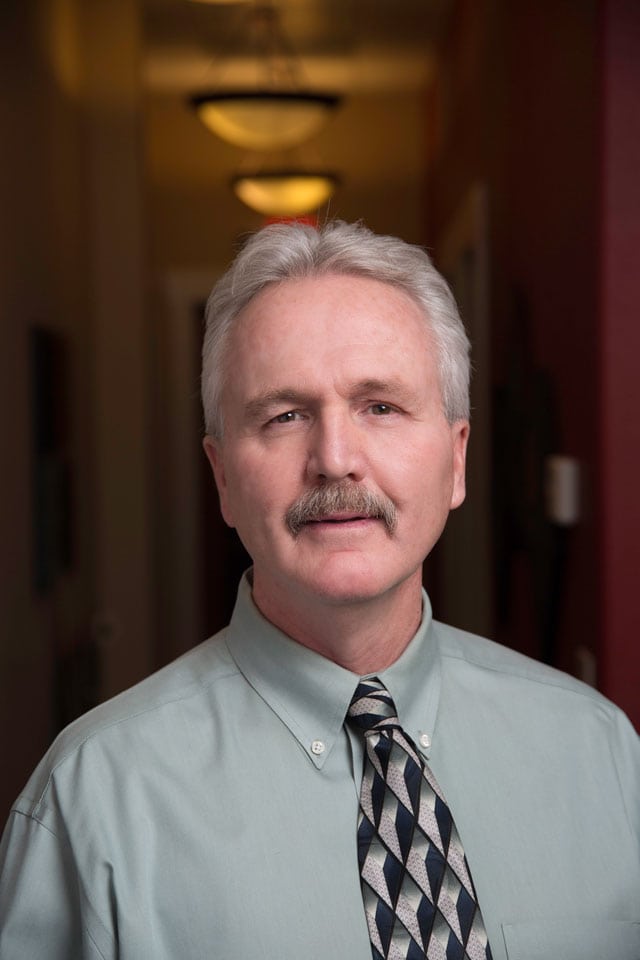 Thomas Kirk- MA,LPC,BCPC
Therapist/Owner
Tom has over twenty years of practical experience under his belt in the fields of psychology, therapy, and counseling. He recieved his Ph.D in 2003 from Kennedy Western University, and has continued to grow his knowledge of psychology ever since. Tom has been trained in Cognitive Behavioral Therapy, Problem Solving Therapy, Reality Therapy, Play Therapy, and Clinical Hypnosis. He specializes in pain management, incorporating clinical hypnotherapy and biofeedback into many of his treatments. Tom enjoys being involved in his community, and is currently the Chairman of the Licensing Board of Wyoming Radiological Technologists.

Everyone knows that taking care of their body is vital to living a healthy life. Like your body, your mind also needs to be cared for. Our services don't just help you get by, they're designed to help you enjoy life to the fullest!

Are you ready to break free from the chains of addiction? Our tried and true method will help you regain control over your life. It's time to bring back the joy and freedom that comes from independence!
Chronic pain is more common than you might think. We can teach you how to manage yours using both mental and physical techniques that are designed to bring peace to both your body and mind. More info
"Thank you for making a sometimes stressful experience calm and inviting"
Krystal
"Very inviting and quiet office. The counselors are all friendly and professional!"
Jessica
Building A Solid Foundation Both Now And For Their Future As parents and caregivers, we all want what's best for our children. We envision a future for them in which they are happy, healthy, thriving, enjoy deep and meaningful social connections, and have the skills...
Contact Capitol Counseling