Tips On Keeping Your Chin Up During The Current COVID-19 Pandemic
It was December when we first started hearing reports that Wuhan, China had come down with a nasty cold. For a while that's all we knew about this new illness that was soon to be dubbed 'COVID-19,' and while we were mildly concerned, we never could have dreamed what the future would bring.
But then it started spreading throughout the world – and we quickly realized that the illness was much more serious than it initially appeared. Now 'coronavirus' has become a household word, businesses are closing their doors indefinitely, and it sometimes feels like you have a better chance of finding an actual unicorn than you do of getting your hands on a pack of toilet paper.
In the midst of all this uncertainty, it's quite understandable to feel anxious and maybe even a little depressed. That's why it's so important to practice good coping techniques that can help you manage those feelings – whether you've had mental health challenges before or not.
At Capitol Counseling, we want to help you weather the storm and come out on top! We hope that this article will give you some great pointers on keeping your chin up during this difficult time.
If your struggle feels overwhelming, please give us a call at 307-631-5574, email us at [email protected], or get in touch with us via Facebook. During this pandemic, we are offering Telehealth services to anyone who can't or would prefer not to meet in person. Again, don't hesitate to reach out!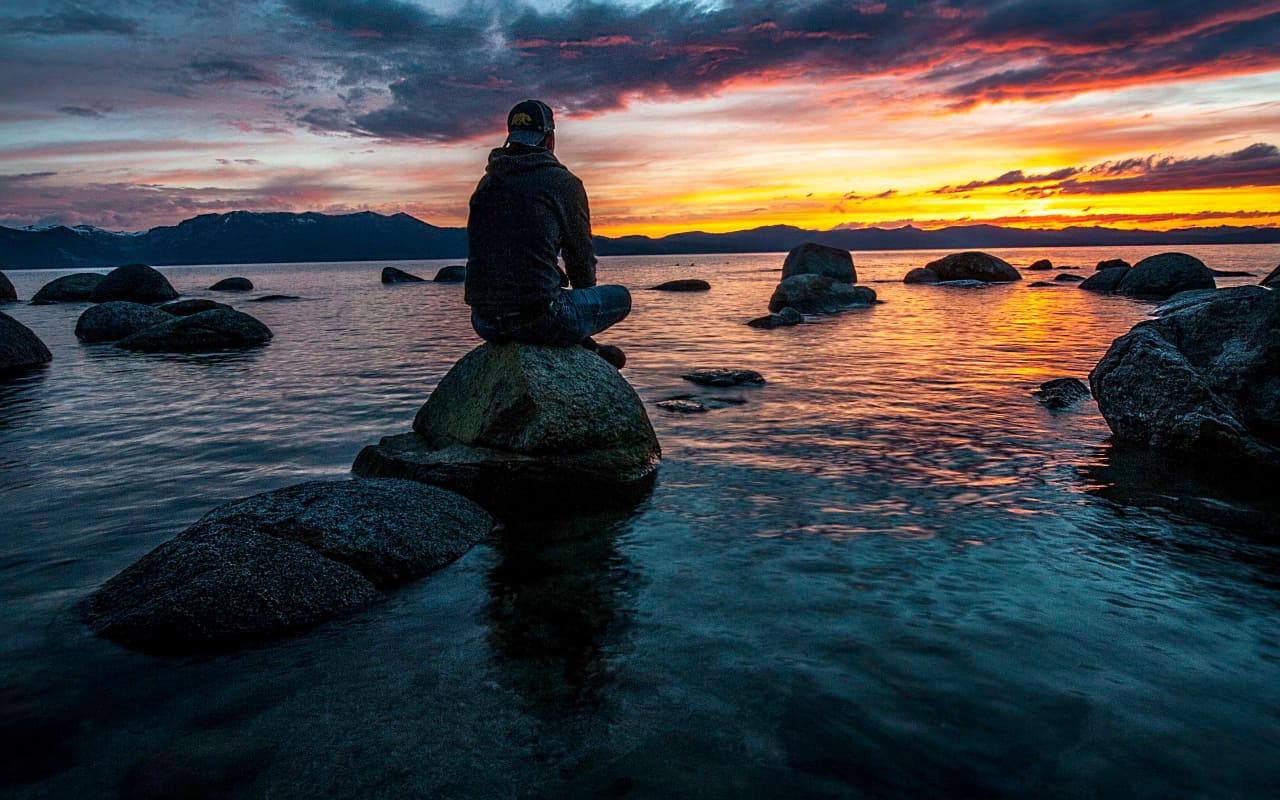 Take Some Time To Reflect
With so many of us doing our best to practice social distancing, we may find that we suddenly have a lot more time on our hands. It may help to take some of that newfound time to examine your current feelings and state of mind. Knowing where you're at mentally is the first step in being able to take control of your thoughts and reactions. Then, you can take productive action (think hobbies, exercising, learning a new skill, practicing cognitive behavioral therapy, etc.) to manage and even reduce negative feelings and thoughts. 
NOTE: there's a difference between reflection and dwelling/brooding! If you find yourself unable to manage your fear, anxiety, sadness, or other strong negative emotions that reflection may cause to surface, take a break. Move on to an activity that you enjoy, call a friend or family member, or get outside for a walk. If the feelings persist, please reach out to us for help!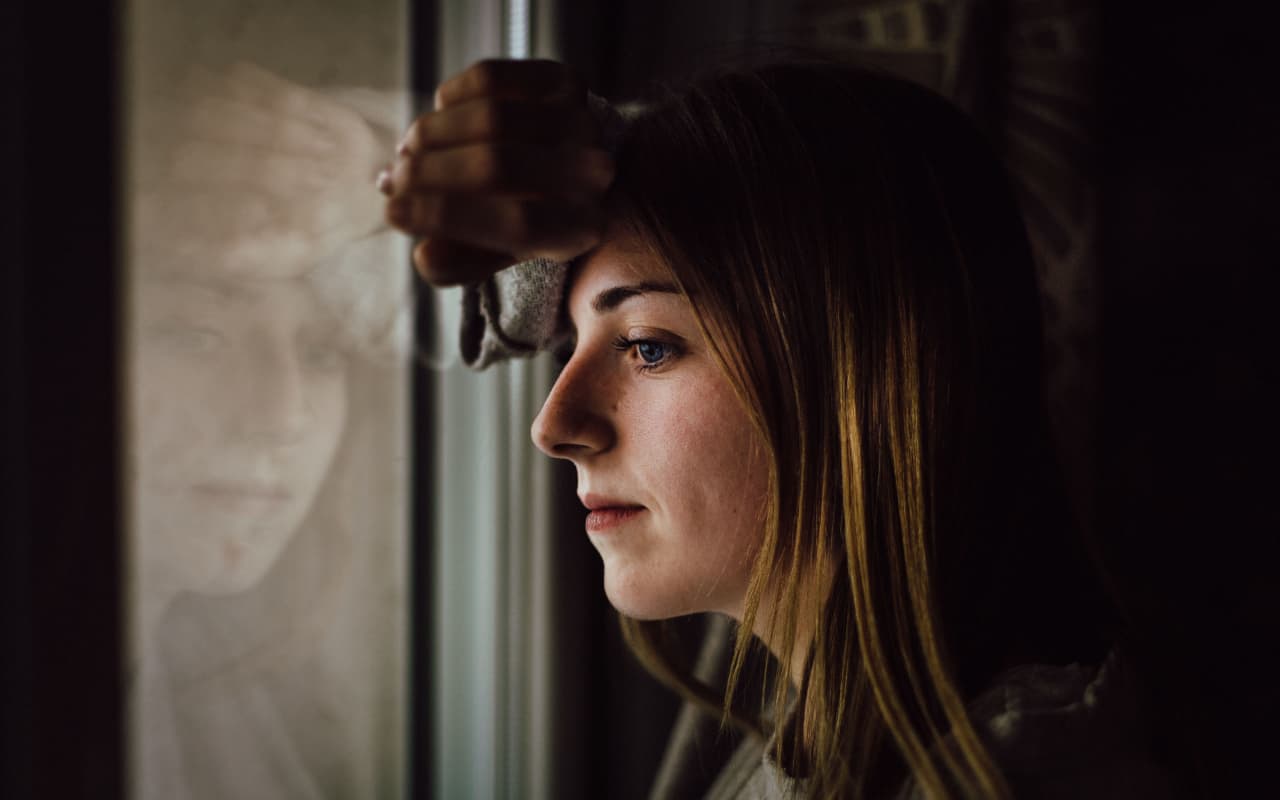 Accept That You'll Have Some Negative Emotions During This Time
While they're not fun, negative emotions like sadness, fear, frustration, stress, and nervousness are all a natural and normal part of being human. Not only are you probably experiencing them right now, but we can virtually guarantee that your family members, friends, and neighbors are as well. You are not alone in these feelings, even if it seems like it sometimes. We have all been thrown into a new routine with little to no time to prepare; it's okay to feel a little overwhelmed! Accepting your negative emotions (and not feeling guilty or like you need to push them to the back burner) is the first step toward controlling them. 
During this time, remember that it's okay to get help from trusted family, friends, and professionals. If you need immediate help, please reach out to us! NOTE: if you or someone you know is having suicidal thoughts or actions, get help right away by calling 911 or the National Suicide Hotline at 1-800-273-8255.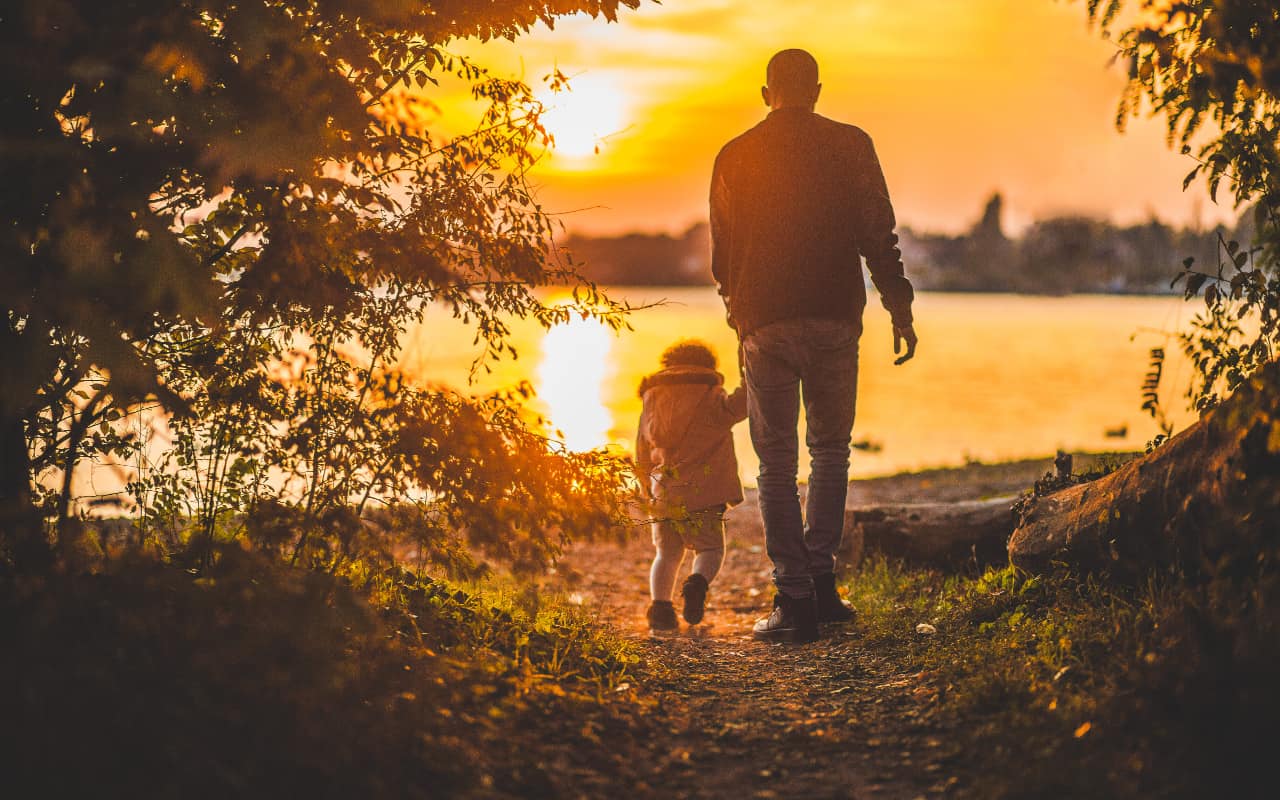 Get Up And Move!
Cheyenne, Wyoming is not known for its beautiful, idyllic springs. But we're still lucky enough to have scattered days of sunshine and warmth – and they're only going to get more plentiful. So take advantage of them! Go for a walk around your neighborhood, play fetch with the dog in your backyard, go for a jog, or head out towards the Curt Gowdy and Vedauwoo areas for some quality outdoor time. Just make sure to adhere to the CDC's guidelines like staying 6 feet or more away from others, coughing/sneezing into your elbow, washing your hands frequently, and not touching your face.
If you'd prefer not to leave home or being outside isn't really your thing, there's still plenty you can do indoors that will get your blood flowing and boost your mood! Thanks to the internet, the world is your oyster – you can try a fun new recipe, find an online workout you love, snuggle with loved ones and watch a movie, or take a class on something that interests you, such as photography, language, history, nutrition, etc.
Special note: Yale's very popular "Happiness Class" (officially named The Science of Well-Being) is being offered for free right now. It might be a great thing to take advantage of if you're home and have the time!
Exercise can be an especially good tool to keep you looking on the bright side. It releases endorphins, which can boost mood, reduce inflammation, help your immune system, and calm stress and anxiety. It's one of the best things you can do right now to help relax both your mind and body. Even a ten minute walk can have wonderful effects – try it out!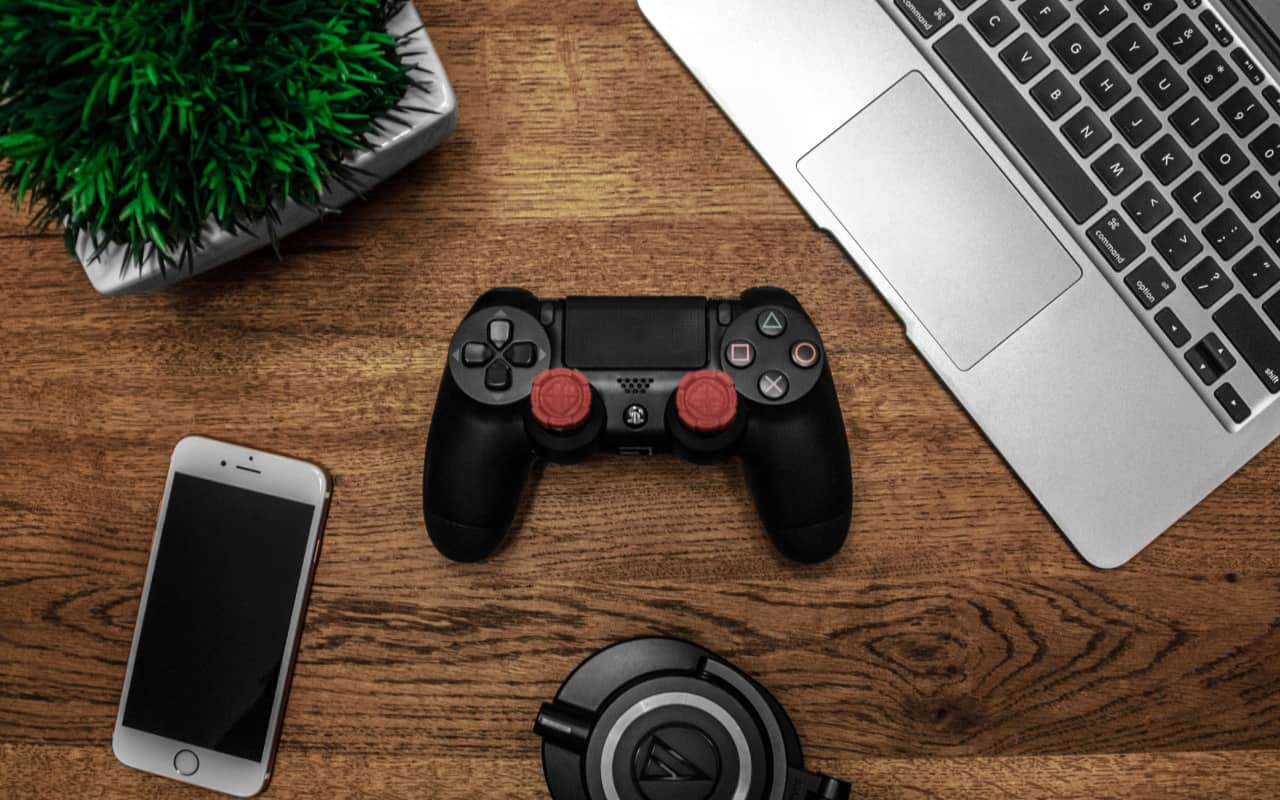 Unplug
It's so simple that it can be summed up in one word, but it's often easier said than done. With the kids home from school (and likely at least one parent as well), it can be tempting to just attach ourselves to our phones, game consoles, social media accounts, and streaming services. While those things aren't bad in moderation, it's important that YOU are the master of THEM – not the other way around.
Take time every day to do something that isn't centered on a screen. Studies show that social media in particular can cause anxiety and depression even during the best of times, so this might be a good time to take a break from Facebook, Instagram, Tik Tok, and others. If you don't want to fully sign off, try limiting your social media consumption; for example, to once or twice daily for no longer than fifteen minutes at a time.
In the current situation, staying up-to-date on news and events is important. However, it can easily reach a point that isn't healthy. To combat this, we suggest setting a specific time each day when you read or watch the news, such as half an hour or so in the morning or evening. Then, turn it off and do something different!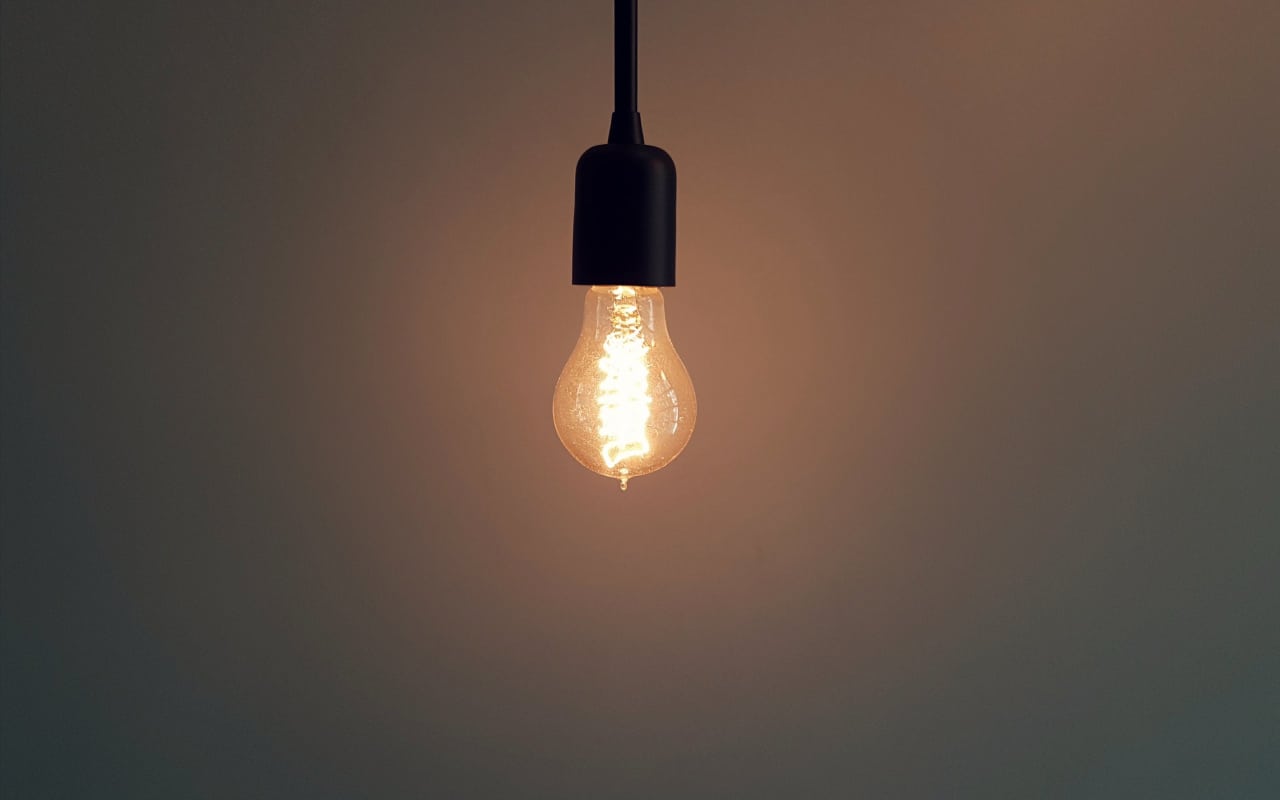 Reach Out To Others
As we previously mentioned, all of your family, friends, and neighbors are probably feeling some degree of stress and anxiety. Social distancing and its accompanying school and business closures have been tough on everyone – but that also means that there are lots of opportunities to do good for the people around you. 
Social distancing is incredibly important right now, but there's still a lot you can do to lift and help others (which is one of the most foolproof ways to lift your own spirits as well). For example, you can give a friend or family member a call or help a neighbor with an outdoor spring cleaning project. If you have the means, you can donate canned food and other non-perishables to those in need. You can also volunteer to pick up groceries for the elderly, at-risk, and those who are self-quarantined, if you feel up to it. Finding creative ways to serve others using your talents and resources could be one of the most fulfilling things you do during these unprecedented times!
Though the Coronavirus has changed things in ways we never would have imagined even a few weeks ago, there's a lot of good that's coming out of the situation as well. Don't forget to focus on the good! We're all in this together, and we can come of this stronger, more unified, and more resilient than ever before.
At Capitol Counseling, we are here to help. Again, don't hesitate to reach out to us via phone, email, or Facebook if you need help working through your thoughts and emotions.