Right now, it can sometimes seem like the options are to either be more busy (and in more unexpected ways) than we've ever been, or to be almost unbearably bored. Some of us may experience both extremes in the same day. And to top it all off, lots of us are experiencing additional stress from all sorts of sources – from economic struggles to trying to figure out how to keep kids entertained and learning.
Combine these with boredom and it can be a toxic combination to say the least. Though more options of things to do look like they may be opening up sometime in the near future, our current situation is still full of uncertainty. The good news is that there are things you can do to help fight the boredom and come out on top!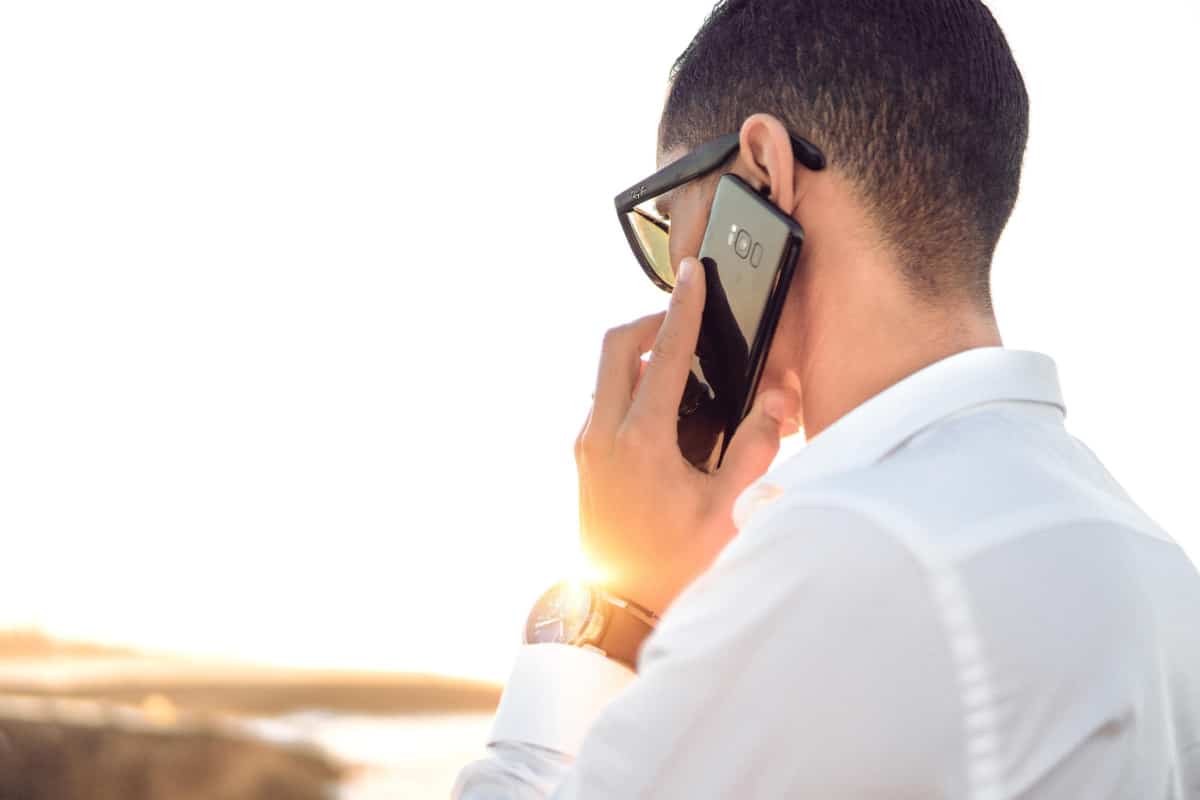 Get In Touch With Family And Friends
Humans are social creatures – we were never made to social distance. What you may be experiencing as boredom might well be loneliness. Whether that's true or not, it's always good to reach out to friends and family during this time, both for yourself and for them. 
While catching up over text messages and email is good, there's nothing quite like an online meeting or phone call for helping alleviate loneliness and the boredom that often comes with it. The human voice, especially if it belongs to someone we love, has a special power to help us calm down and relax. We highly recommend talking to someone you love every day because it can help all aspects of your mental health. To help stave off boredom even further, you can even schedule your calls or online meetings so that you can have something to look forward to and lend structure to your day.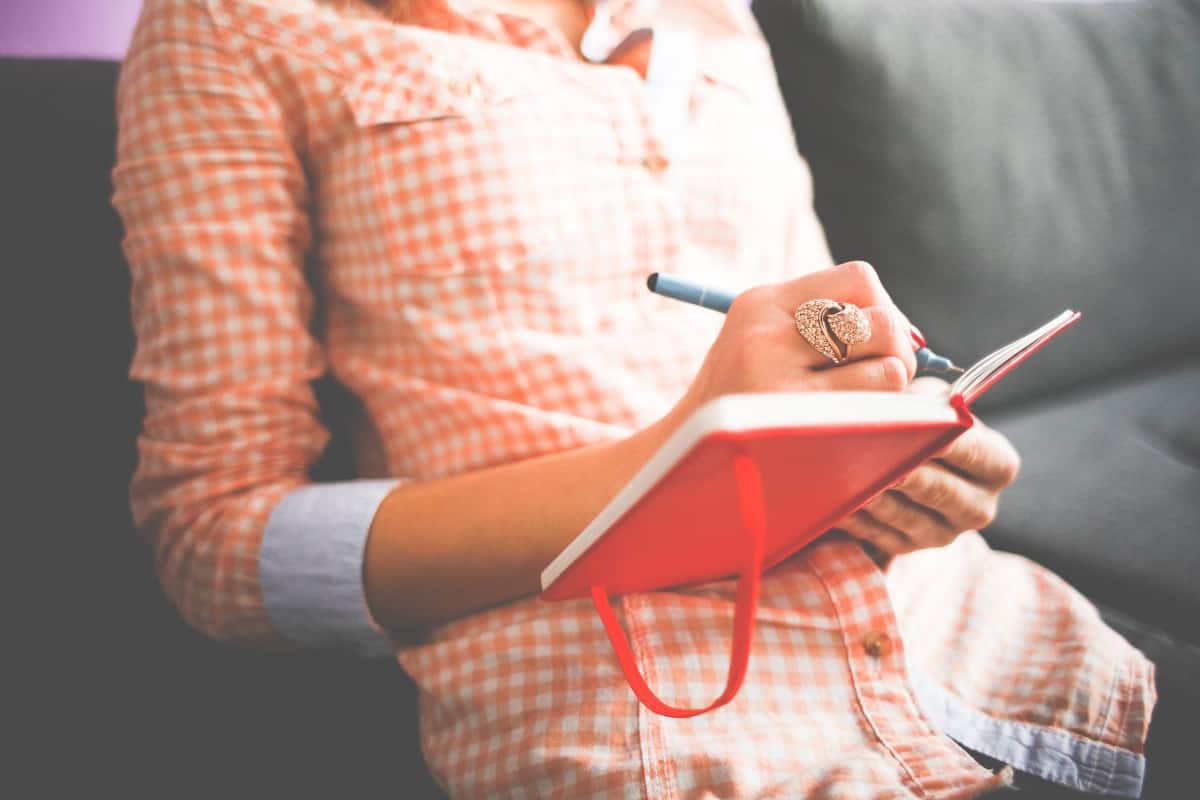 Start A Journal
If you're already a journaler, then you know the value of writing down your thoughts and feelings. Journaling can give you clarity and focus, as well as help you deal with strong emotions. Plus, we're living through a historical event that many people will be curious about as it subsides and life normalizes once again. Your journal can provide valuable information and insight as to what living through history was really like. 
That said, don't be afraid to be honest and open in your journaling. Ultimately, it's yours to do with as you wish, and if you never want anyone to see your personal reflections during this time then you can dispose of it once it's served its purpose. Deciding what to share and not share is entirely up to you.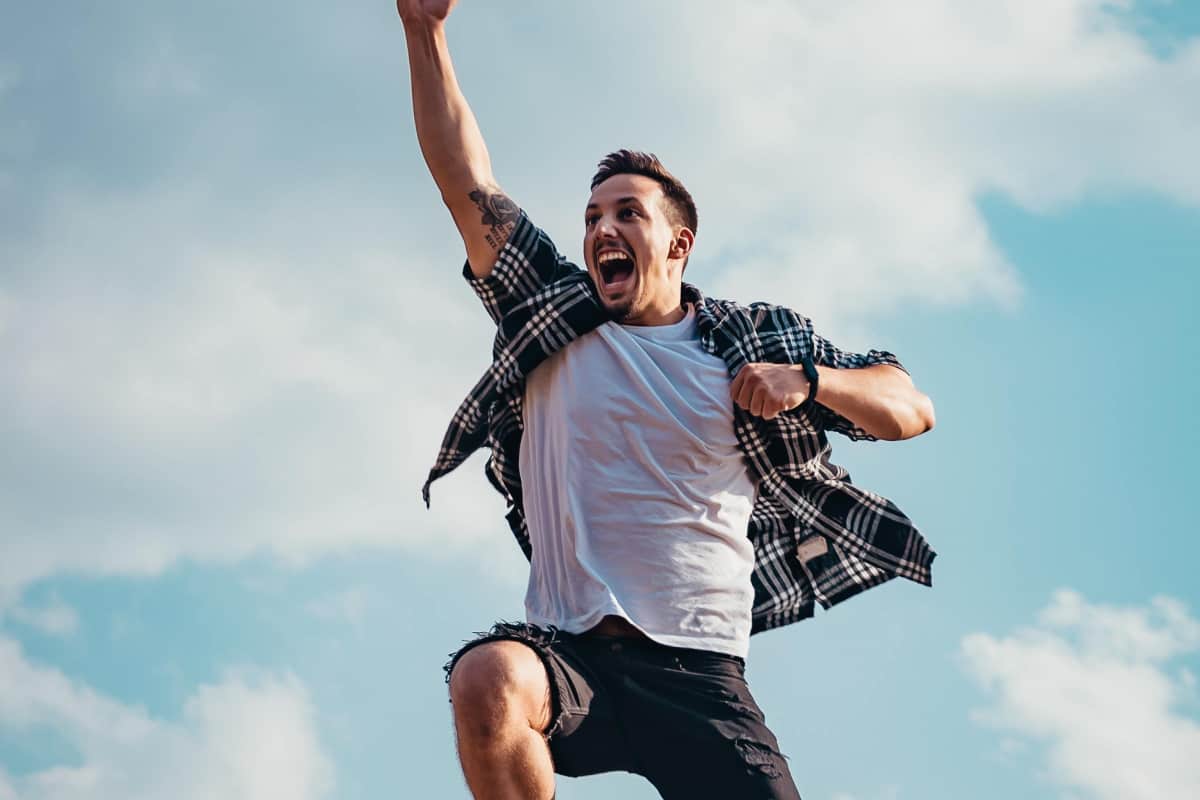 Get Some Exercise!
There are lots of available resources for anyone who wants to exercise – and especially for those who don't but know they should (not that we ever do that…). There are an abundance of free workout videos on YouTube, there are inexpensive online classes on everything from Yoga to Zumba, and of course, there's always the great outdoors. Even if that just means taking a stroll around your neighborhood. 
Exercise will burn some calories, pass the time, and help give your mood a boost when you need it most. If you're at home with your family, it can be especially fun to find a form of exercise that you can all do together.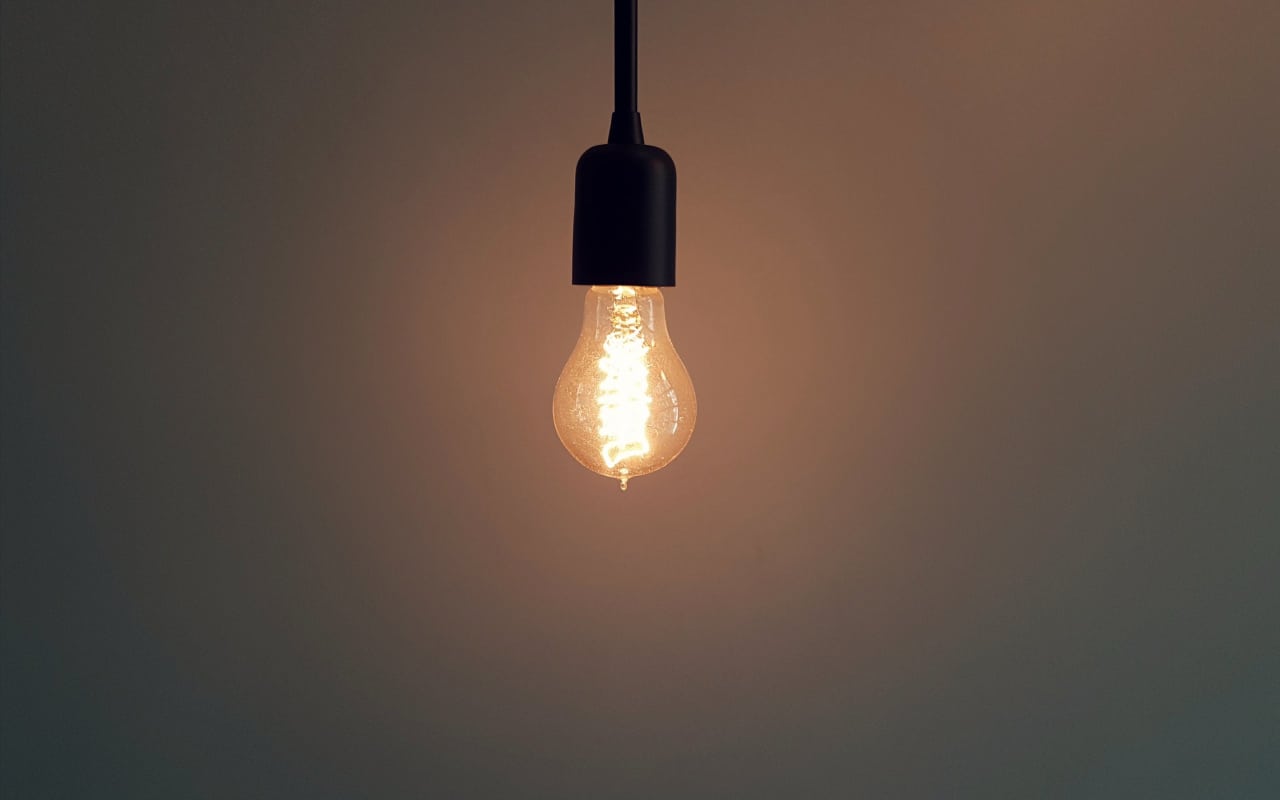 Live In The Present
You've probably heard the old adage that "yesterday is history, tomorrow is a mystery, and today is a gift – which is why it's called the present." As cheesy as it is, now more than ever is the time to take that wisdom to heart. Practice being mindful of the now, even if the now is quite boring. You may find yourself noticing sights, sounds, and smells that you never have before (both for better and for worse). Plus, you'll enjoy a much more relaxed state of mind if you're not dwelling on the past or worrying about the future.
At Capitol Counseling, we want to be here for you in your time of need and help you navigate the stresses of life. Please reach out to us at 307-631-5574 if you have any questions or would like to schedule an appointment. 
What are some of your favorite ways to get rid of boredom? Leave us a comment below!