How Establishing Expectations Can Help You Enjoy Your Holiday Season More – Especially This Year
For many people, December really is the "Most Wonderful Time of the Year." It's a time that brings people together from all walks of life, when we (try) to put aside our differences and come together to celebrate light and hope. There's food, there's the gifts, there's the pretty decorations, and above all, there's getting together with family and friends.
But this year, things might look a little different – or a lot different – for many of us.
In order to avoid the spread of illness, many people might choose not to gather this year. The feasts and the gifts may be smaller, constrained by budgets that are having to stretch because of the economic impact of the COVID pandemic. Some traditions that we're used to might have to be put on hold until next year. But that doesn't mean that we can't still enjoy this time of year – and help our family, friends, and neighbors do the same!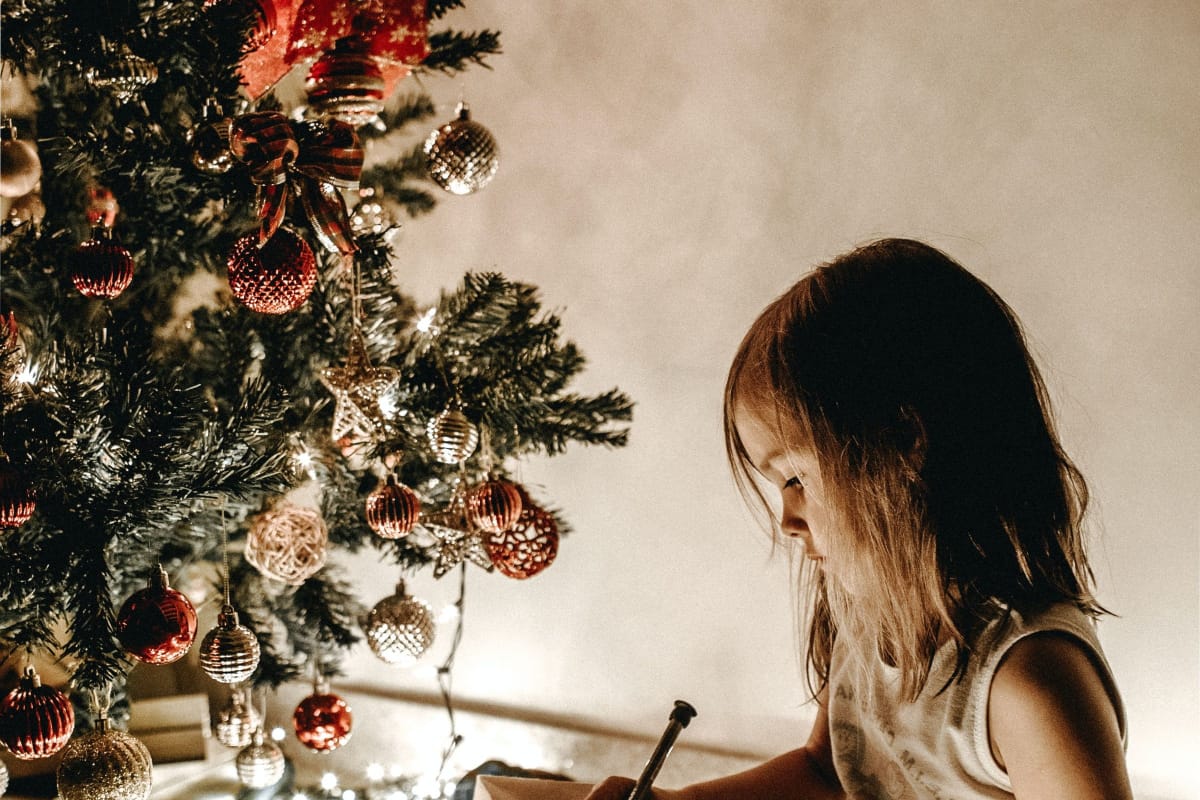 In this article, we're going to talk about how to establish healthy expectations for the holidays. Though this is especially necessary this year, these suggestions can be applied to future holiday seasons and gatherings as well. 
Don't expect perfection.

We're all human and none of us live in a Hallmark movie. Don't put a lot of pressure on yourself, friends, or family to put on the perfect holiday celebration. Sometimes it's the imperfections that turn into the best memories and funniest stories later. 
Ask for help.

If you're in charge, even if it's just for your own immediate family's gathering, divvy up responsibilities so that everyone pitches in. You don't have to do it all yourself.
Communicate.

Some families will be comfortable with in-person visits, gift exchanges, get-togethers, and meals. Others won't be. Be sure to politely communicate your preferences to the important people in your life. Then, allow others to celebrate as they feel comfortable.
Adapt your traditions.

You can still do a lot of fun stuff this year, you just might have to adjust your usual traditions a bit. For example, if you're going to get a live Christmas tree with your family friends, you might consider skipping lunch together afterward or bringing a picnic that you can enjoy outside. Wyoming is cold in December, but there's always the option to light a fire and roast hot dogs and s'mores!
Check up on others.

This has been a trying year for everyone, so we encourage you to text or call your friends, neighbors, and family members and let them know you care about them. The holidays can be a hard time for many. If you know of someone who is struggling, reach out to them and see what you can do to help.
We here at Capitol Counseling wish you the happiest of holidays, and hope that 2021 will be an excellent year for you and your family! If you are struggling this holiday season, please reach out to us. We are here to help.